TRU-ROLL™ designs and manufactures standard and customized theatrical rigging systems, drapery, and theatrical drapery track for the theatre, theme park, casino, hospitality and motion picture industries as well as school and university theatres, auditoriums, churches and other places of assembly.
CURTAIN TRACK SERIES OPTIONS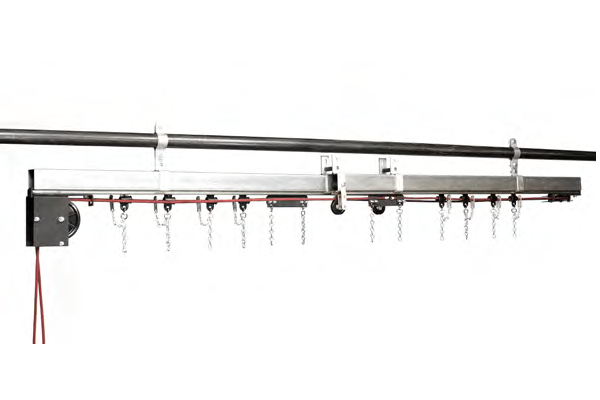 Available in motorized, cord operated, or walk along formats. These tracks have an exclusive drop flange construction coupled with a fin guided carrier design to ensure quiet, non-fouling and automatically aligning operation.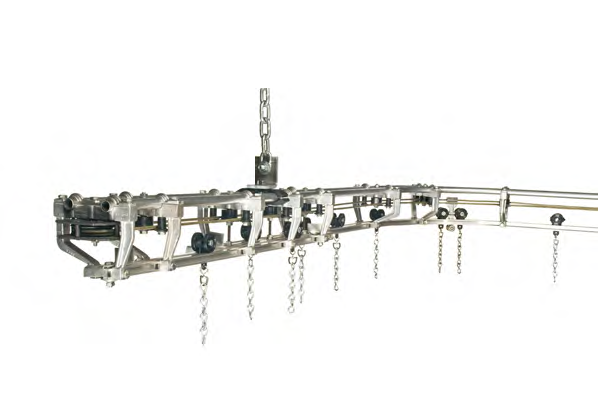 Available in straight, curved, or serpentine sections with standard carriers. Track can be supplied for motorized operation. The parallel strong-back truss construction and aluminum intermediate supports result in an exceptionally strong and durable assembly.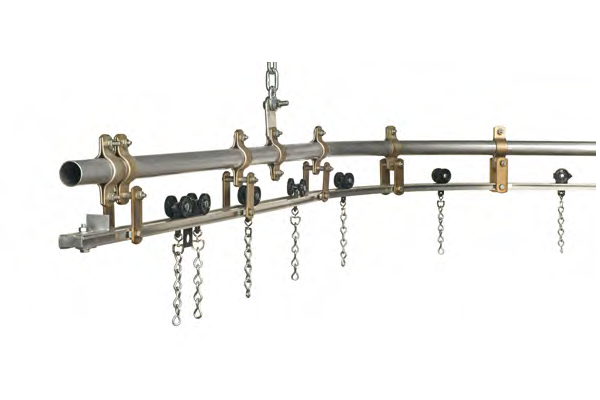 Designed for walk along operation, track can be supplied in straight, curved, or serpentine sections. A variety of track switching mechanisms are available to suit specific needs.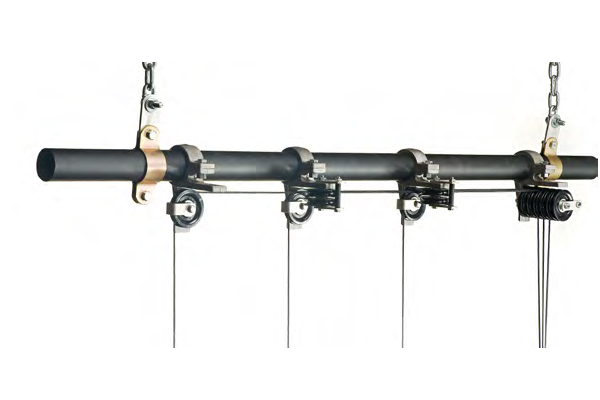 Designed for Braille, Contour and Austrian puff curtains. The system incorporates independent lifting cables to uniformly raise or "sculpt" a drapery to a desired position. Support system may be rigged with a hand winch or fully motorized operation.